Orchot Yosher was established in Teves תשע"ב under the direction and request of Rabbi Chaim Kanievsky Shlita. It was on the שלושים after the sudden passing of the pius Rebetzin , mother of Bnos Yisroel - Rebetzin Bat Sheva Kanievsky who left thousands of jewish women and girls shocked. Her husband Maran Sar Hatorah then called his grandson with whom he is exceptionally close - and helps him on a daily basis - Rabbi Arieh Kanievsky Shlita - and asked him to do something to elevate her pure soul. When Reb Arieh asked what is indeed a worthy endeavor? Maran Shlita replied: There are many that are involved in strengthening Torah learning. There are many that are busy with Kiruv Rechokim. There are many that do for צדקה וחסד. But there is no one to strengthen לימוד המוסר. No one who concerns themselves with ethics and מידות.Therefore this is צורך השעה! After several months of organization, Orchot Yosher was established. This organization is presided over and closely led by Maran Sar HaTorah shlita, and is run by his close grandson Rabbi Arieh Kanevsky shlita who engages in the management of this special organization as instructed by his grandfather Shlita.
As stated, the main purpose and mission of the organization is to strengthen the study of Musar, along with other branches such as strengthening Torah and Yeshivos in a variety of ways, and extensive financial support for needy families.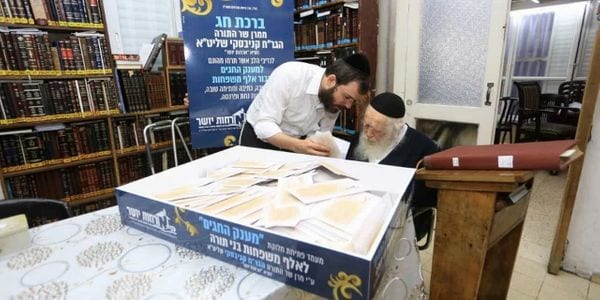 Yom Tov Grants and Support for Needy Families
Annual Budget: $700,000
Click to learn more about our Grants distribution and Support to needy families!
Kollel Orchot Yosher
Annual Budget: $300,000
Click to learn more about our Kollel!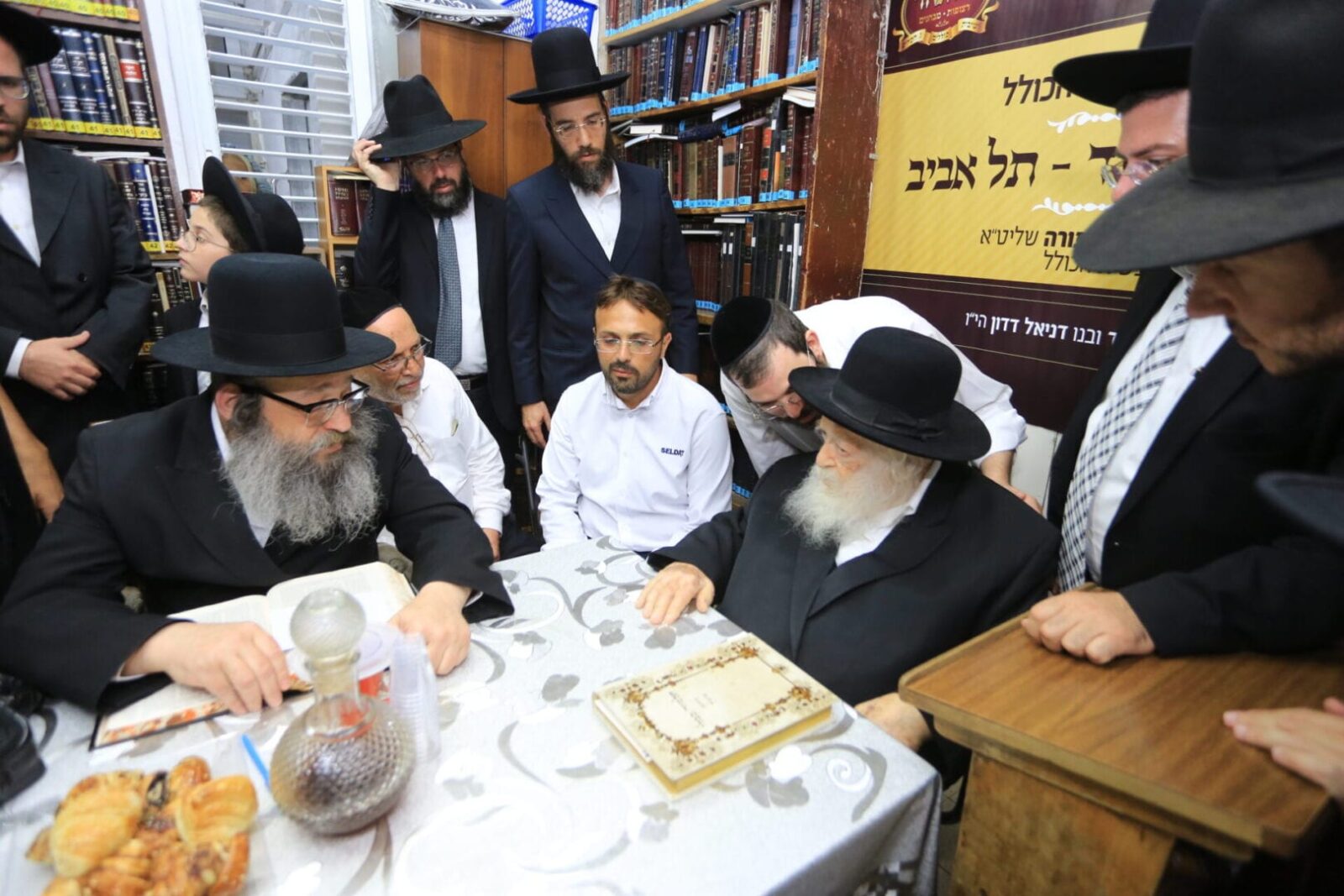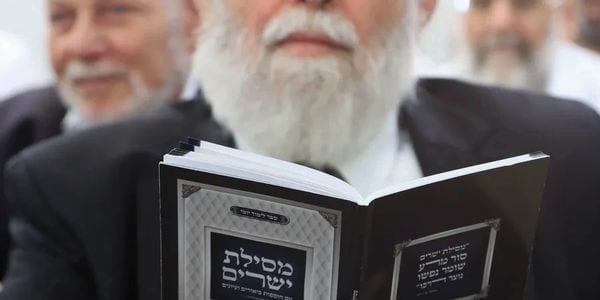 Daily Musar
Annual Budget: $400,000
Click to learn more about our distribution of over 35,000 Musar Booklets!
Yarchei Kalah
Annual Budget: $200,000
Click to learn more about our Yarchei Kalah and Special Seminars!