Kollel Orchos Yosher was established upon the request and direction of Maran HaRav  Chaim Kanievsky zatzal in Teves of תשע"ב, l'zaicher nishmas his beloved and pious Rebbitzen a'h.
The sudden passing of Rebbitzen Bat Sheva Kanievsky a"h was felt throughout Klal Yisroel – she was a loving mother to the thousands of women and young ladies who knew her and to the tens of thousands who came to her for direction, brachos, and advice.
Today, Kollel Orchos Yosher is led by Maran Zatzal's son, HaRav Hagaon Avrohom Yeshaya Kanievsky Shlita.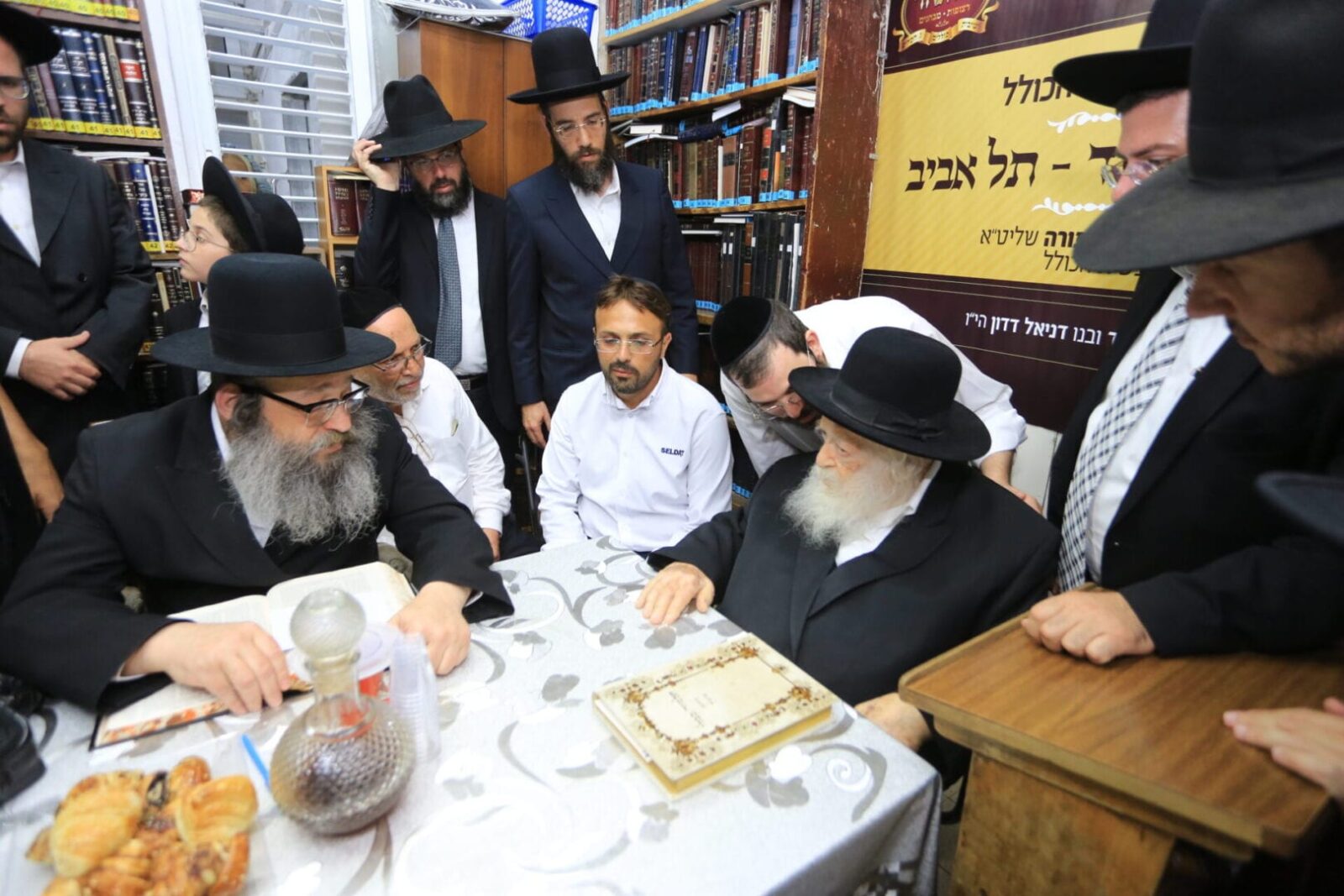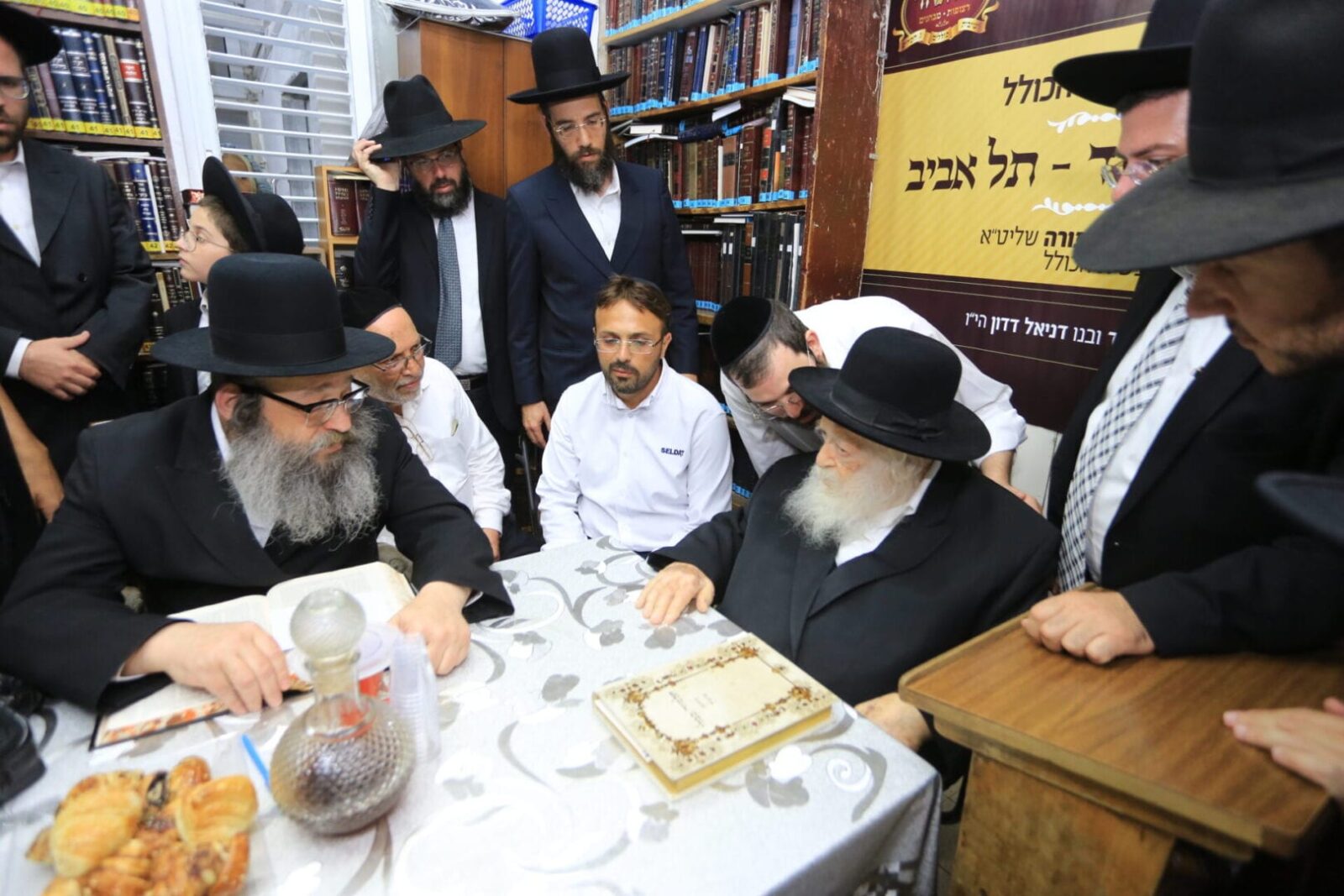 We are asking from everyone including from those that have benefited from Maran & Rebbetzin Kanievsky's support, guidance and advice, to please help continue their legacy, and support this great cause, Kollel Orchos Yosher.
Over the years, another major and important branch has been added to the "Orchot Yosher" activity: financial support for the needy.
The management of "Orchot Yosher" has received many requests, from Rabbonim, Avreichim and from ordinary people, to alleviate the distress of needy families in difficult times.
Thus, "Orchot Yosher" mobilized for the cause with all their might, and formulated an orderly plan for the distribution of food every week to hundreds of needy families who were unable to buy the necessities of Shabbos.
Along with the distribution of food, there is also a financial distribution to families who are in heavy financial debts, in an effort to relieve them of the heavy burden.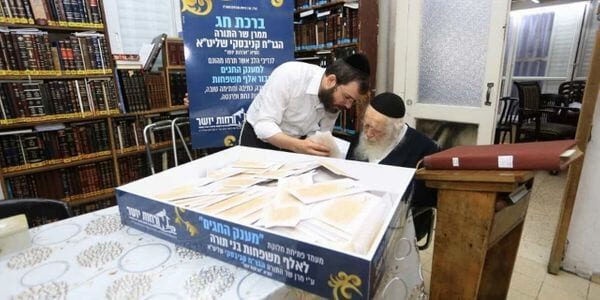 There is another important and central chapter in the "Orchot Yosher" activity: the distribution of holiday grants. As mentioned, many requests are constantly coming to "Orchot Yosher" for financial help, so it was decided 6 years ago on the orders of the organization's president Maran Rav Chaim Kanievsky Shlita to go out on the "Holiday Grant" project. Twice a year, before Pesach and before the Tishrei holidays, there is a distribution of money to more than 1,000 [thousand!] Needy families! The respectable distribution is done in the form of a distribution of money and not coupons that limit the recipients to a particular purchase, in order to honor the recipients so that they can buy their real needs for the holidays. "Orchot Yosher" formulated certain criteria's under the guidance of the organization's Rabbonim, headed by Maran Rav Chaim Kanievsky Shlita, the organization's president, in order to determine who is eligible for the grant. In the organization's lists, as mentioned, more than a thousand families receive the honorable grant twice a year in amounts ranging from $300 to $1,200 per family, depending on the number of persons and the need.